Explore the mysteries of the World......
The Web Diary contains Links to Websites which revolvs around the mysteries and histories of the World.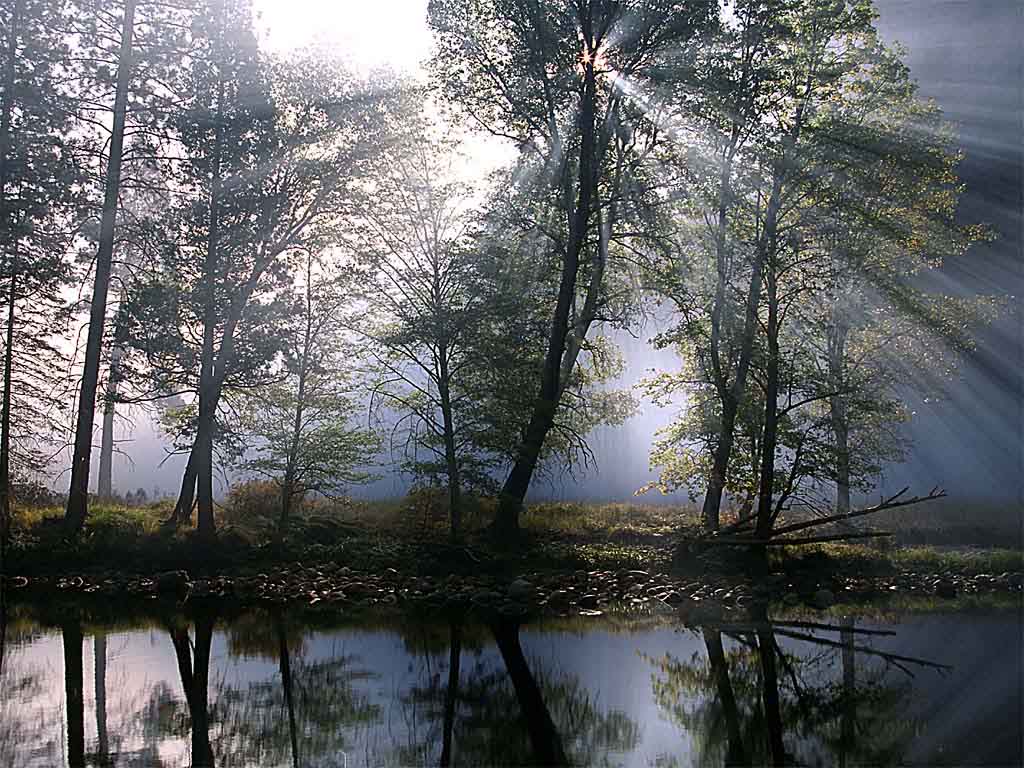 WORLD TOUR
Planet Search Lets know our Planet better.
Encyclopedia Storm your brain inside and outside.
Animal Zone Explore to the World of Animals.
World Fact Did you know who, when, how it all happened.
INDIA TOUR
Our India India is a Country where old and new are both honoured. Visit this land.
Culture India is a land of Culture. A Culture which has attained its culminating heights.
Mystic Land Unleash the History, Mystery and Philosophies of this Mystic Land.
Kolkata Korcha Everything about the City of Joy.
Bangla Newspaper Have a taste of Bangla journalism.
Bollywood Bonanza Raj Kapoor to Hrithik Roshan, Madhubala to Madhuri, Kajol to Amisha Patel all are here.
Shopping Paradise Shopping while Relaxing.
Music Mantra Smell the fragrance of Indian Music.
Ayurveda The ultimate Indian medicine system.